Strictly Swing
Jack & Jill
Pro/Am
Choreography
Strictly Swing
STRICTLY SWING – Enter with your partner we pick the music. No costumes or choreography allowed.
Levels: Novice/Intermediate, Open AllStar, Champions. (Open Allstar:
Age Divisions: Generational (must be 20 year age gap between partners), Masters (50+), Juniors (17yrs and below)
Enter at the level you dance for Jack & Jill. If you and your partner are different levels, enter at the higher level. You can enter a second Strictly Swing level by 'dancing up' or [NEW!] by 'dancing down' in the opposite role.
Jack & Jill
Pro/Am
Choreography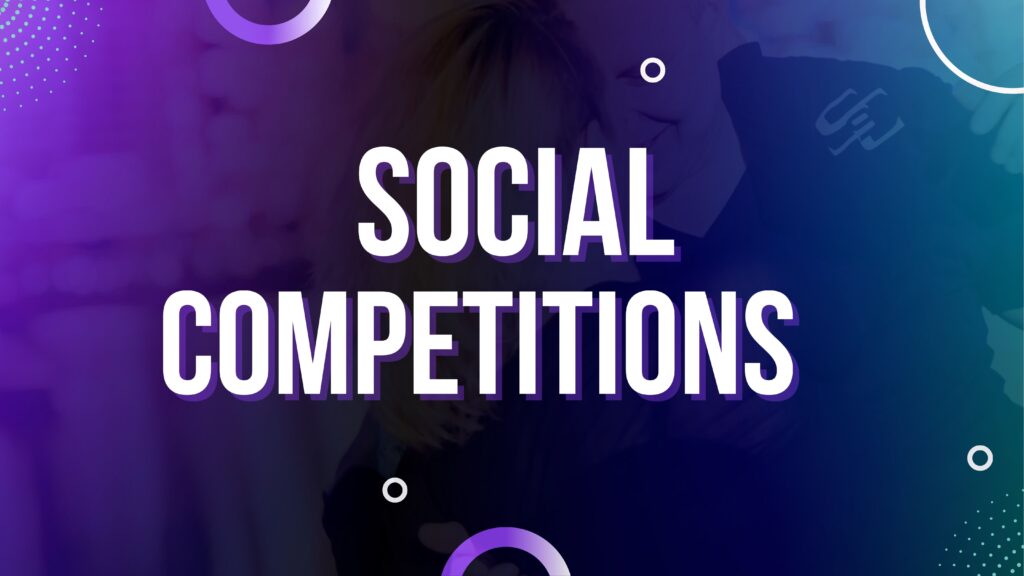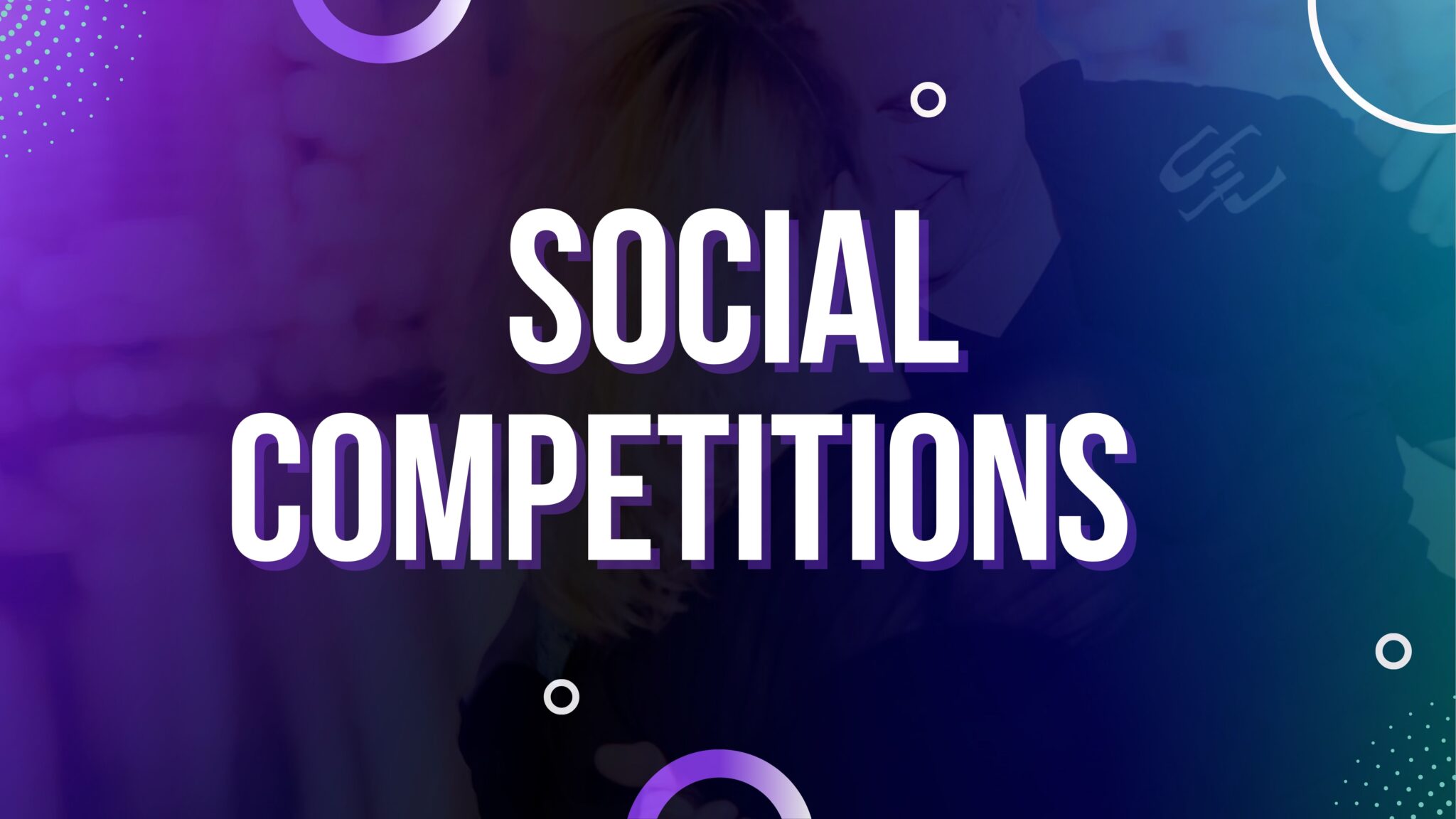 Social Competitions Offered:
(more to come)
* All American Remix 
(Jack & Jill – All Levels)
* WSDC Jack & Jill's 
(Newcomer- Novice- Intermediate- Advanced-
All Star – Champions – Masters)
*Masters Novice & Masters Open J&J
* Pro Am Strictly Swing 
(Nov & Int – Lead & Follow)
* Generational Strictly Swing
(20 years in age difference- All Levels)
*Strictly Swing Leveled Divisions
( Novice – Open – All Star – Champs )
* Masters & Juniors Strictly Swing
* Premier Dance Floor & Ballroom
SwingTime is back and ready to welcome you to the dance floor!
Find the perfect divisions to experience with dancers from all levels! SwingTime is hosting a wonderful schedule of fun social contests for every type of swing dancer!  The show will be amazing with dancers performing prepared choreography to their favorite music! Join in and register online!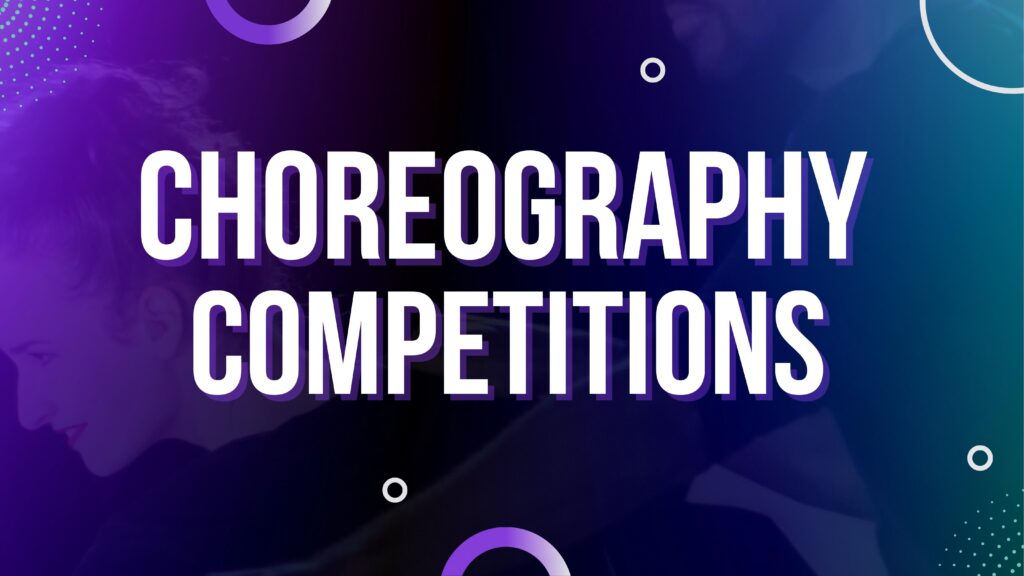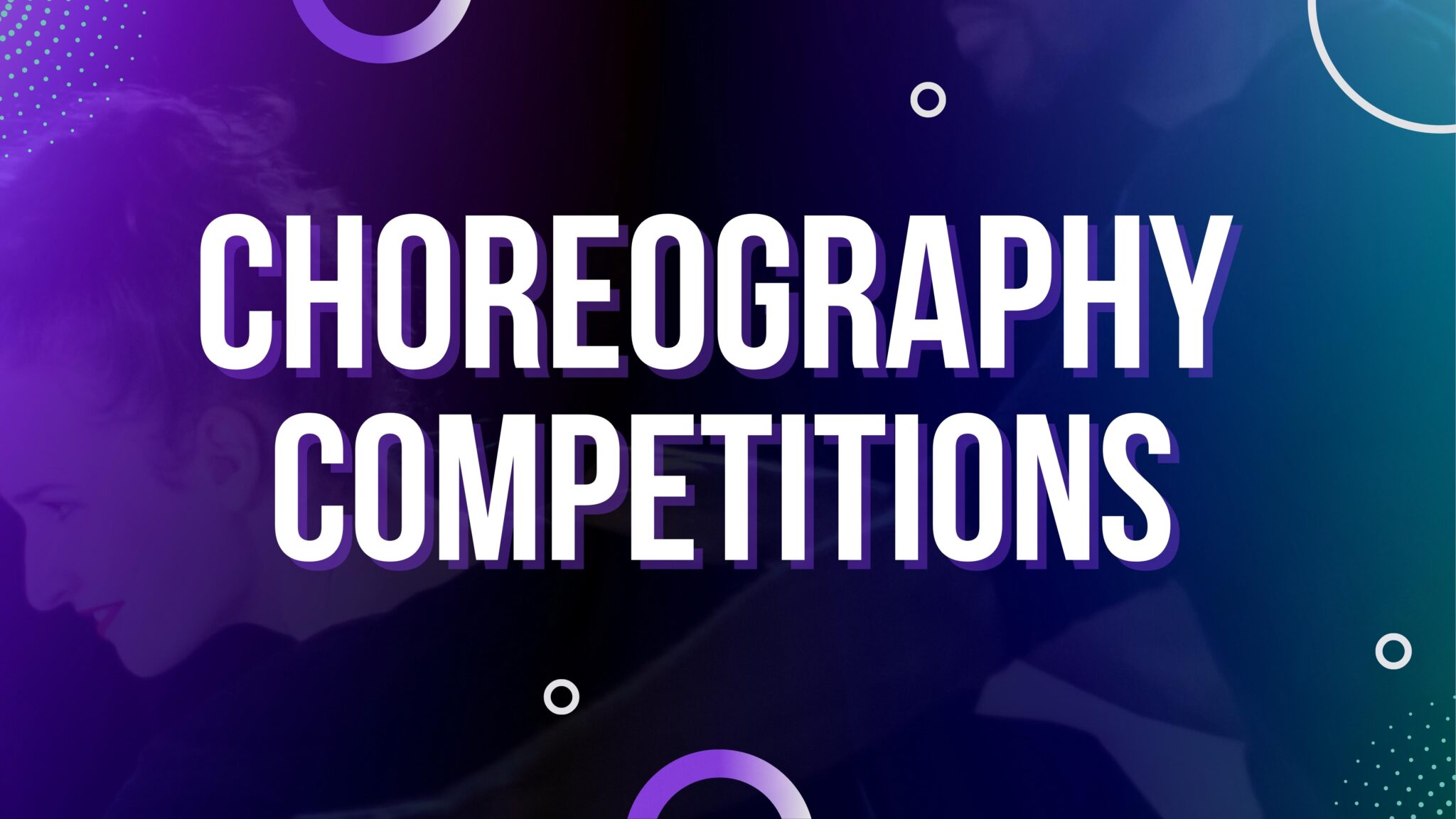 Choreography Divisions Offered:
(more to come)
*Pro Am Routine Division
(Leader & Follow Separate Divisions)
* Masters Routine Performance
(Masters Invited to Perform)
* Rising Star Routine Division
(Full Routine Division)
* Juniors Routine Performance
(All Jr & Young Adult Routines)
*WOW SHOWTIME DIVISION
( By Invitation )
Results from prior years are available via a pdf download by clicking any of the links below.