Entry Fees & Requirements
Registration opens July 15th, 2023
Jack & Jill entry fee = $25 per person
Strictly Swing = $50 per couple
Routine Division = $60
Pro-Am Strictly = $50 per couple
Pro-Am Routine = $60 per couple
Jack & Jill entry fee = $30 per person
Strictly Swings = $60 per couple
Routine Divisions = $70
Pro-Am Strictly = $60 per couple
Pro-Am Routine = $70 per couple
Strictly Swing
Jack & Jill
Pro/Am
Choreography
Strictly Swing
STRICTLY SWING – Enter with your partner we pick the music. No costumes or choreography allowed.
Levels: Novice/Intermediate, Open, Allstar & Champions. 
Age Divisions: "Master's Choice" Strictly Swing (one dancer must qualify as a Master).
Enter at the level you dance for Jack & Jill. If you and your partner are different levels, enter at the higher level. You can enter a second Strictly Swing level by 'dancing up' or [NEW!] by 'dancing down' in the opposite role (per WSDC rules).
Jack & Jill
Pro/Am
Choreography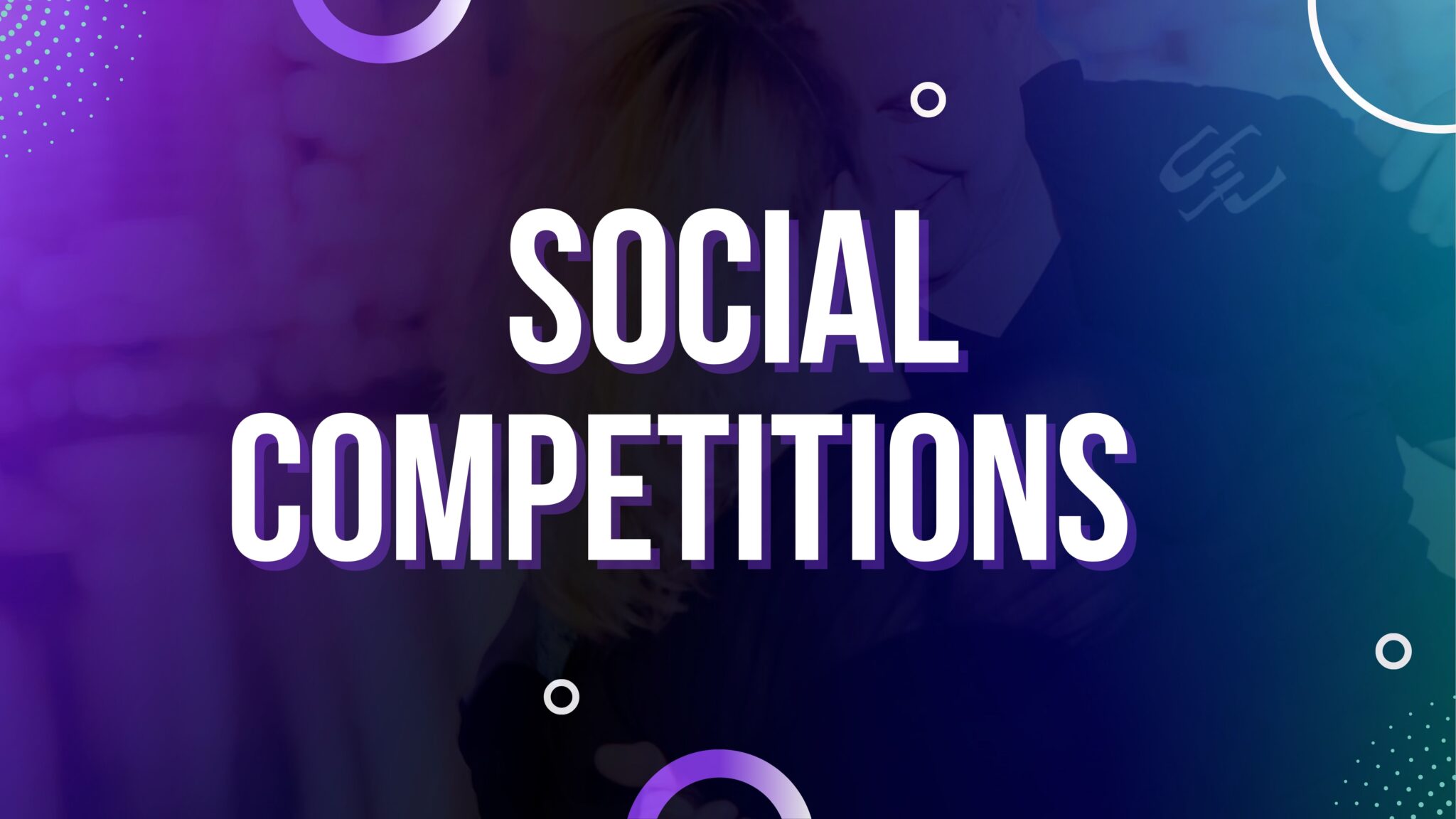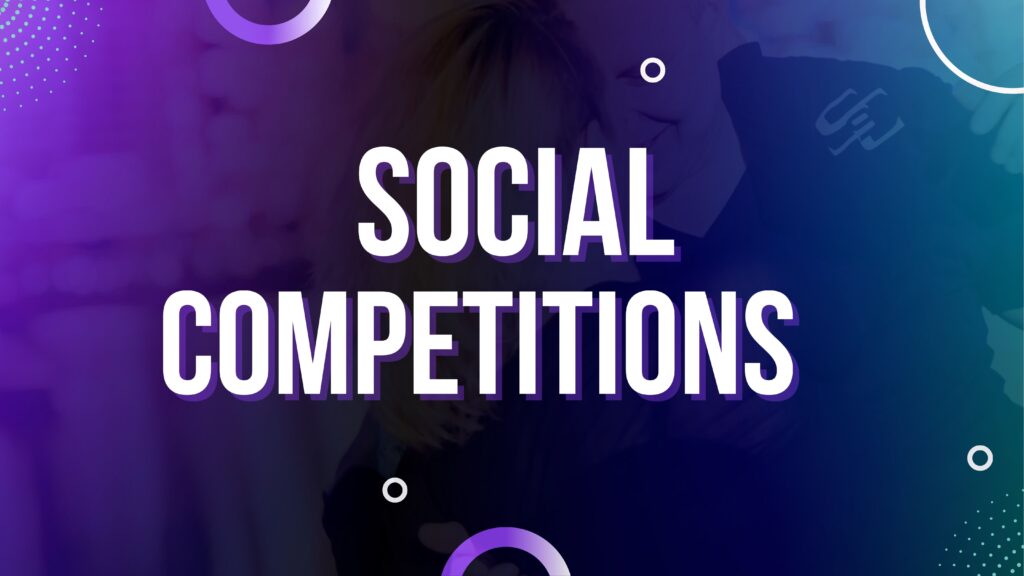 Social Competitions offered:
All American Jack & Jill
WSDC Jack & Jill's
(Newcomer/Nov/Int/Adv/Allstar/Champs)
Masters Novice & Masters Open J&J
Pro Am Strictly Swing
(Nov & Int – Lead & Follow)
"Master's Choice" Strictly Swing
(One Dancer must be 50+ – All Levels)
Strictly Swing Leveled Divisions
(Nov/Int – Open – All Star – Champions)
SwingTime is back and ready to welcome you to the dance floor!
Find the perfect divisions to experience with dancers from all levels! SwingTime is hosting a wonderful schedule of fun social contests for every type of swing dancer!  The show will be amazing with dancers performing prepared choreography to their favorite music! Join in and register online!
Log into your DanceApp.net account to register for all competitions.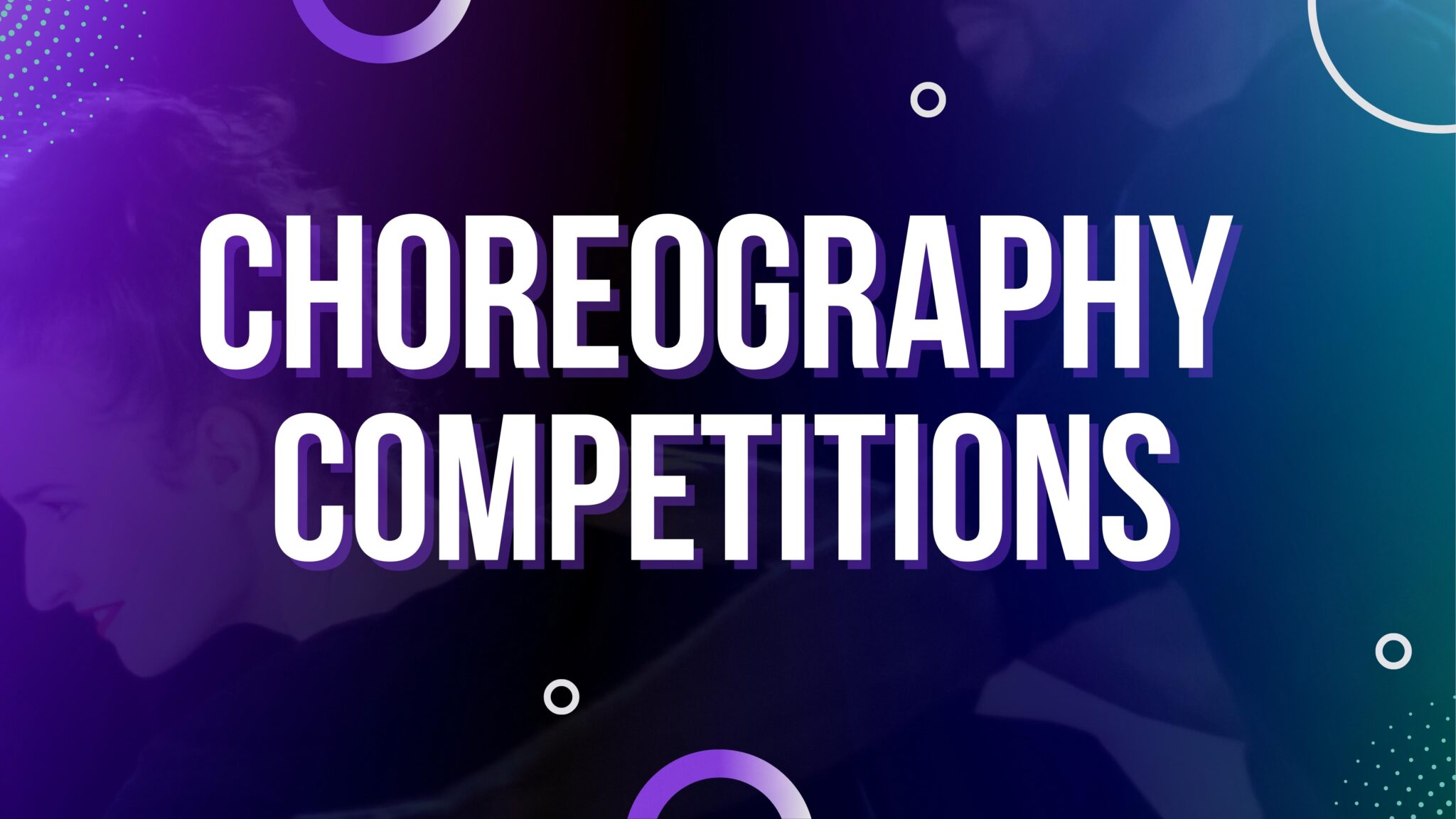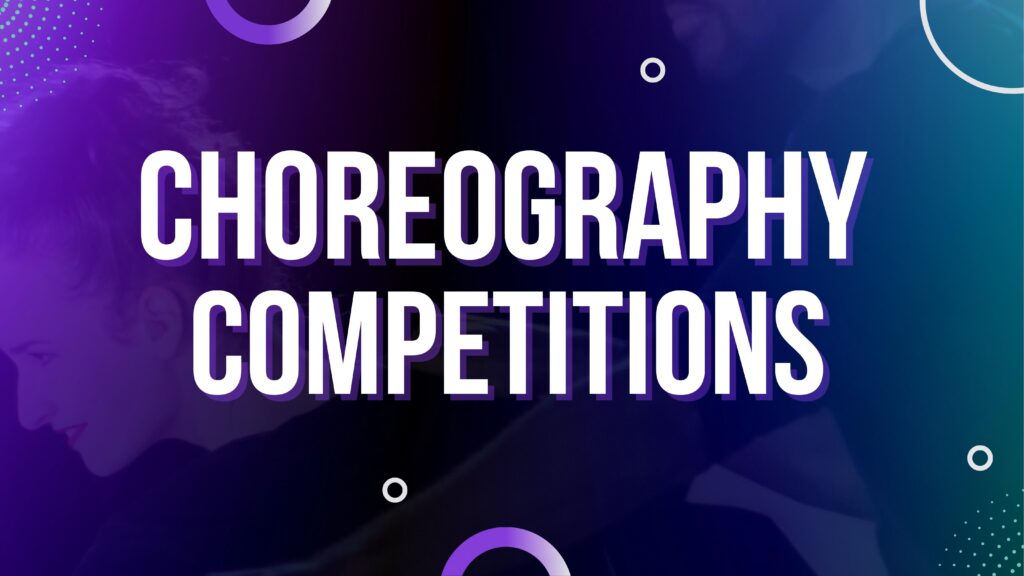 Routine Competitions offered:
Pro Am Routine Division
Masters Routine Division
Rising Star Routine Division
Junior Routine Division
*W.O.W. SHOWTIME (By Invitation)
* Not offered as a competition this year.
Results from prior years are available via a pdf download by clicking any of the links below.