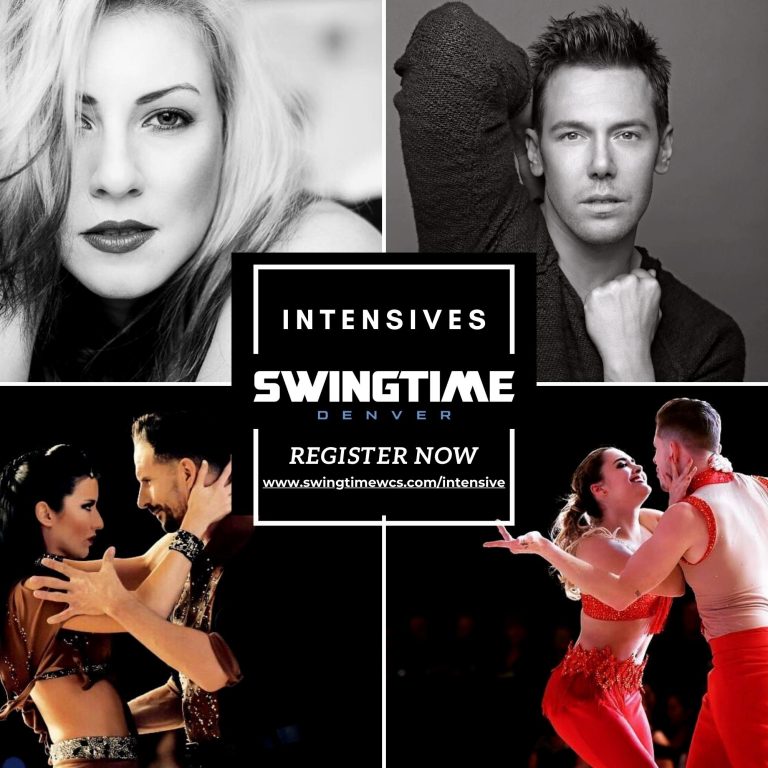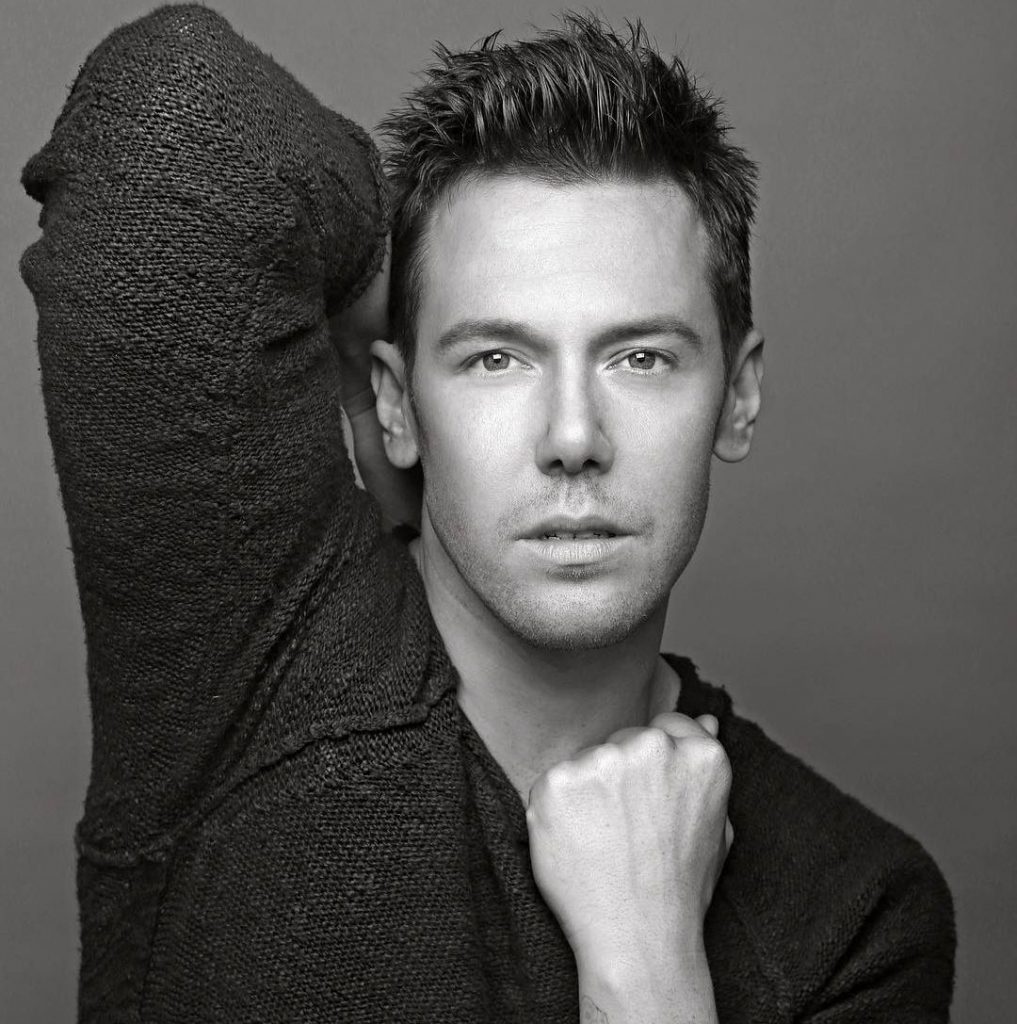 Benji Schwimmer
"Creative Minds Thinking Alike"
This is your opportunity to learn the creative process of one of the greatest minds in West Coast Swing! During this 90 min exclusive intensive, dancers will learn the tools and mindset of how to create with your partner and connect with the music. From social dancing to creating your own choreography, come get your dance map to the freedom to create in West Coast Swing. All levels welcome to experience this amazing session!
Gary McIntyre & Susan Kirklin
"Teamwork Makes the Dreamwork"
What does it take to have a successful dance partnership? These two know exactly what it takes! From being one of longest and successful partnerships across multiple genres of dance, this steadfast duo will take you through training and tools to further your ability to take your partnership to the next level. Made for all who wish to form social and competitive partnerships on the dance floor!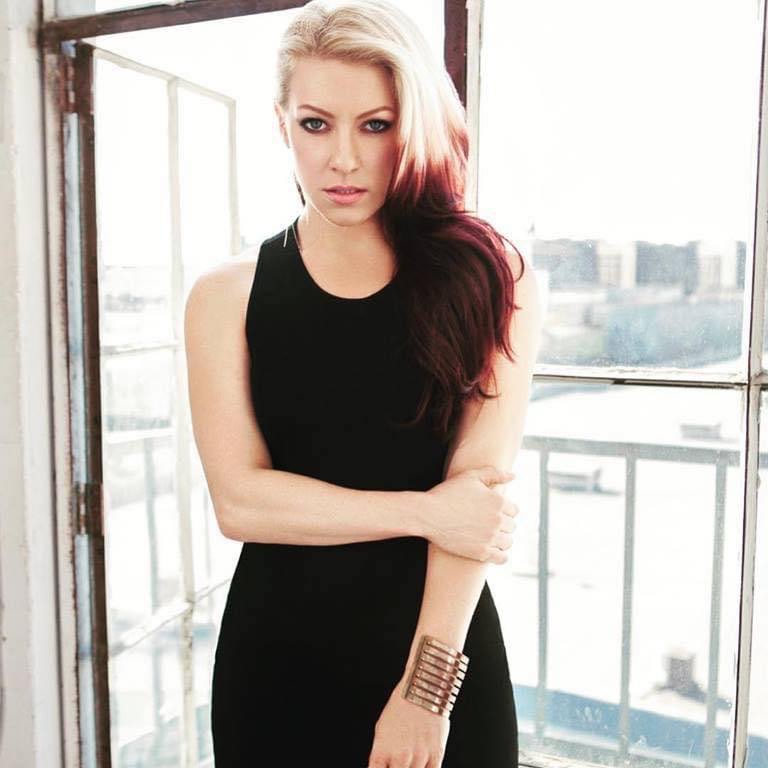 Tatiana Mollmann
"Solo Motion Study"
Get ready to move with the one and only Tatiana Mollmann! From the classic floor to the Jack & Jill, musicality is what she is known for! One of the best ways to work on your West Coast Swing dancing is to practice by yourself. In this motion study intensive you will be working on adding footwork and body movement to your style all while being musical! Never miss a beat with your feet and use your body with melody! All levels and roles are welcome, perfect leaders & followers.
Thibault & Nicole Ramirez
"Bring Your Swing to the Future"
This driven & focused partnership have achieved the ultimate from the moment they stepped on the floor together. Both have trained and studied the dance their entire life. Come learn how to take what you know and continue to grow into the dance. This amazing couple will share the tools it takes to build on a steady foundation and implement new movements that are being used all over the world in West Coast Swing! All levels welcome to learn and explore the future of their dance!